SKY ENERGY- Integrated Thyroid Therapy
Our body is an incredible mechanism which not only protects us from illness, but also heals us faster when we fall ill.Healing the body through non-invasive, chemical free treatments and adopting natural methods charges our immunity. Tuning within and enhancing the bio-magnetic energy helps harness your personal energy systems.
Do you believe that the ability to possess long-time wellness lies within us ?
Do you want to discover this power within you and harness it for your day-to-day wellness?
Doctors, Medical Professional and more and more people around the World have started to understand the importance of Natural Healing bestowed in the Human Body. Learn from Experts from Diverse fields, Seasoned Doctors/Professionals around the World, tenured and experienced Speakers/Masters.
35% of the people World wide suffer from Thyroid a hormonal disease due. Should we take medications life long? Do you also have the fear of what this condition may result in ? Thyroid affects the day to day life and has a profound impact on the Lifestyle. While medication assists in this condition, there are various alternate and additional therapies that can act as a catalyst in managing , energizing and regulating the Thyroid gland. We combine techniques of Yoga, Exercise and therapies to re-treat the condition. Our team of Yogic therapists, Medical professionals, Therapists journey with you and help you in managing and assisting you this condition.
Trainer
**$25 should be paid at the time of Initiation for participants outside India.
What will you learn
Concepts
Hyper
Hypo
Function of Thyroid Gland
Inter Relationship between Thyroid & Body Functions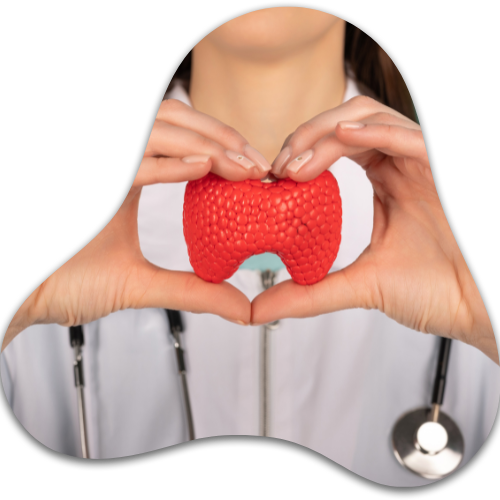 Customized Exercises
Specialized Asanas for Thyroid
Basics of Meditations
Deep Relaxations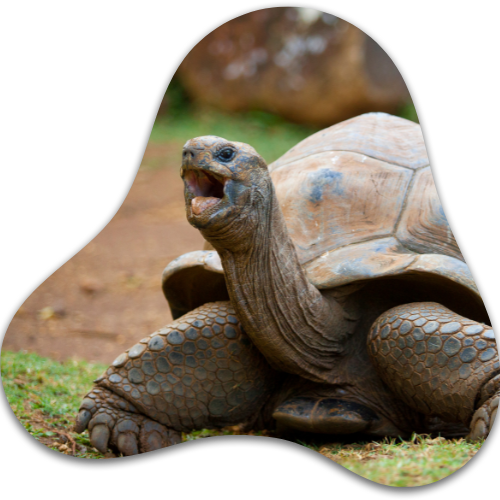 Relationship between Stress & Thyroid
Importance of Sleep
Techniques for Happy Living
Harmonious Relationship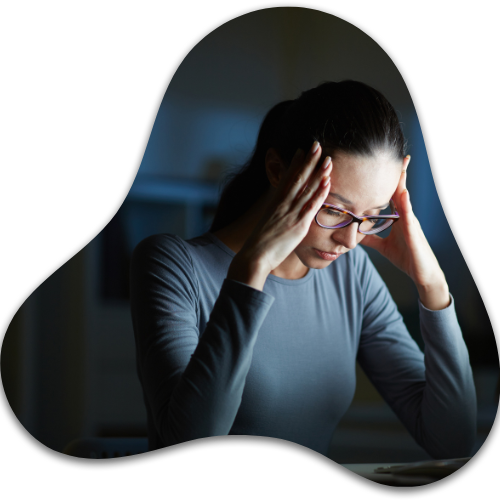 Laughter Therapy
Sound Therapy
Physical health & life force
Self Mealth Management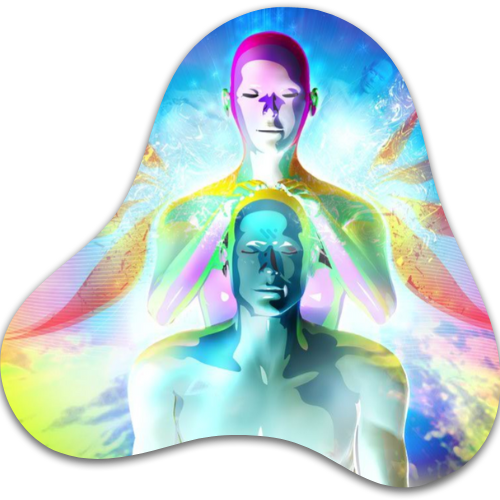 Benefits of Foundation Course
These practices helps set the natural rhythm between body, mind and soul.
Physical health.
Rejuvenation of life energies.
Mental health.
Good relationships.
Purification of the genetic center.
God realisation.
Program
Unique Self-Learning Platform
Quality and Informative Content
Highlights
Experienced Specialist Doctors
Access on mobile, laptop & TV