Today's students are the future of the country and world community, tomorrow.
Swami Vivekananda said about youth power that a brave, frank, clean-hearted, courageous and aspiring youth is the only foundation on which the future nation can be built.
Students and young generation is full of energy and skills. The real need is to direct this energy into right direction. It is easy to shape the character endowed with good qualities from early age. Yoga for Youth Empowerment (YYE) helps the students and young generation. This course is about enriching young minds from early age for:
A Happy and contended life;
Overcoming tensions;
Mental peace;
Courage and confidence;
Bringing out latent skills;
Learning the secrets of life;
Realising self and Nature
OVERVIEW OF THE COURSE
Duration – 18 hours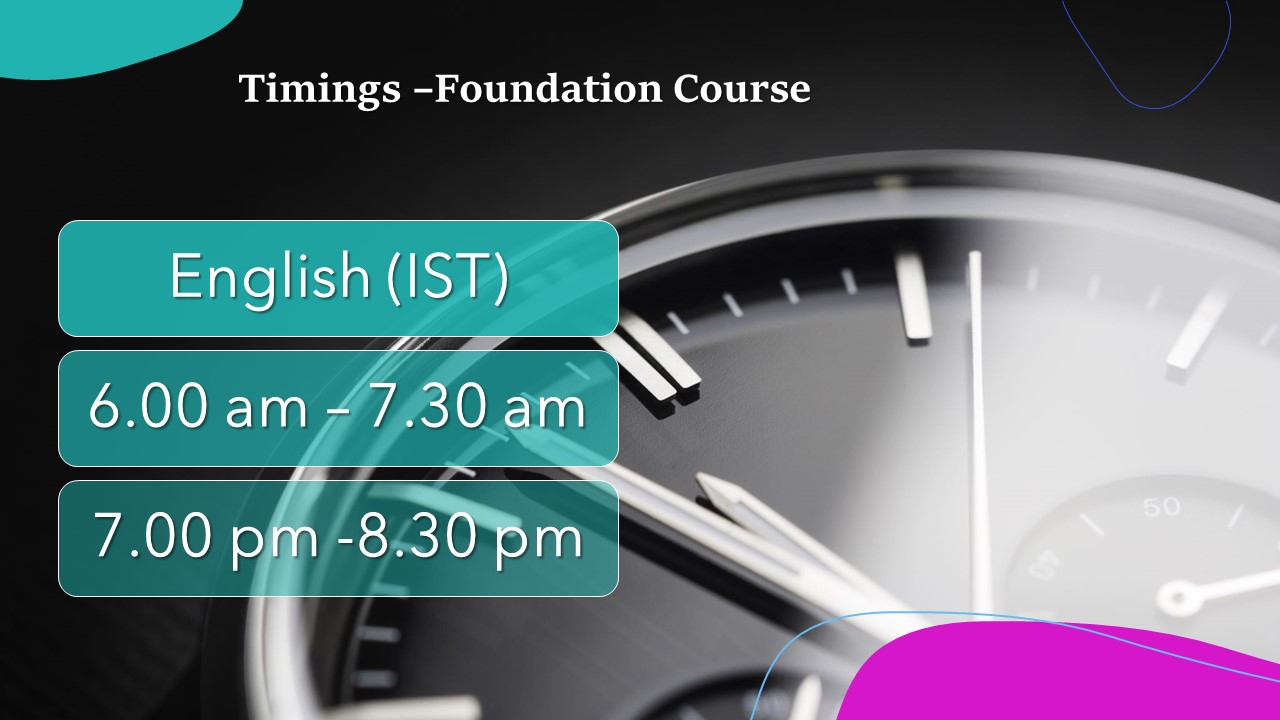 This course is aimed at to improve the personality of the students, as well as academic environment. This course is divided into three (3) stages i.e i) Foundation; ii) Certificate and iii) Diploma course and study material are available for E-learning under Virtual Education method also in addition to classroom study. The WCSC has MoUs with various universities for conducted the courses under YYE.
Foundation course is of one (1) month duration to learn the basics of the course. Certificate course spans over six (6) months consisting of two papers and is a journey of learning about:
Youth empowerment - Need for youth empowerment and greatness of education etc.
Human body and good health – Structure of human body, balanced food and preventive method from diseases, moderation in five aspects of life etc.
Emotions and thoughts analysis – Role of emotions in stress, mental peace, Memory – Mnemonic methods, goal setting.
Total body exercises, KayaKalpa and Meditation – Meditation practices in SKY Yoga, KayaKalpa and total body exercises importance for a happy and healthy living.
Metal health and human values – Mind and human life, factors of mental health, human values.
Managing desires and neutralisation of anger – Controlling anger is very difficult and it is a temperamental mood which never benefits to anyone. Almost all of us have realised the ill effects of anger after the action by angry person. With understanding and continuous practice of this technique, anyone can learn to neutralise the anger and avoid its ill effects.
Managing failure and success – Failures and success, both may instigate emotional outburst. An individual may life happy life if individual understands how to manage and respond to these challenges.
Diploma course spans over one (1) year. Apart from topics of certificate course, it also includes:
Management of life and living – Problems faced by individuals, ego and personality, women empowerment, role of heredity and environment etc.
Impact of Universe and Nature on human being
Law of Nature – Cause and Effect, Consciousness and living, Karma Yoga, Supremacy of love and compassion etc.
Techniques of Management – Emotion management, Conflict management, self-evaluation and reinforcement.